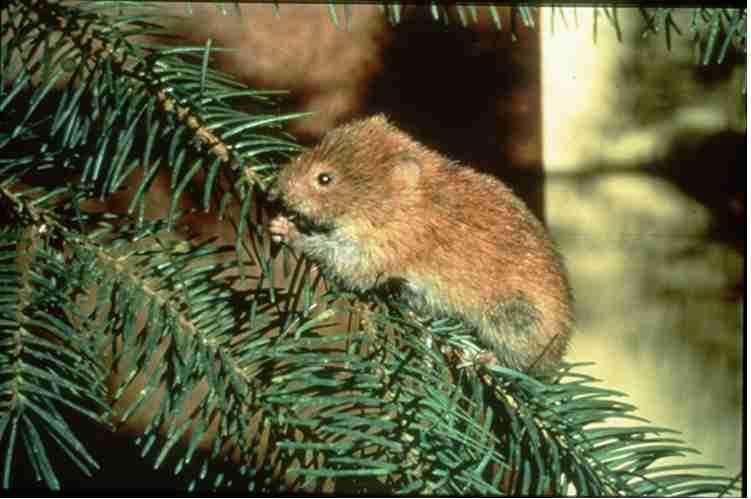 WHAT YOU CAN DO:
TELL CONGRESS TO PASS the ACT TO SAVE AMERICA'S FORESTS INTO LAW!
Nearly 1/4 of the US Congress already supports the ACT TO SAVE AMERICA'S FORESTS!
We need the help of all Care2 members right now to push the Act forward in Congress!

Read more about the ACT TO SAVE AMERICA'S FORESTS on this page, and the Save America's Forests home page. You can learn even more from our website, SaveAmericasForests.org
---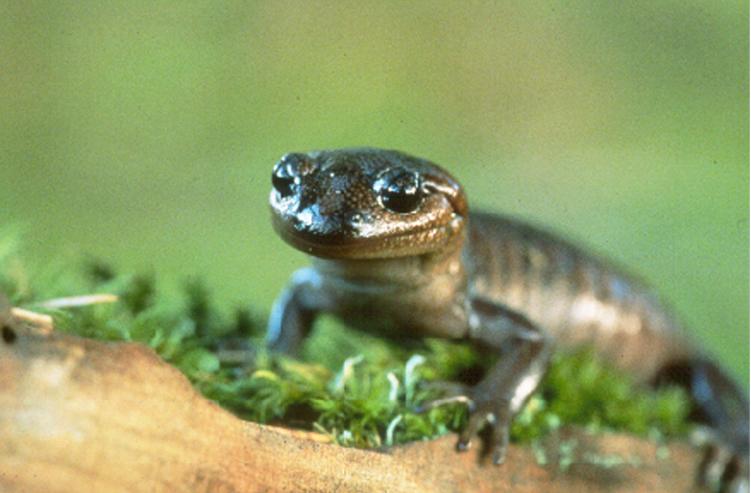 -----EXTRA HELP NEEDED

Sending our instant letters to Congress makes a big impact. But if you would like to help even more, there is even more you can do. You can phone your Congressperson's office, meet with members of Congress in person--or become a district or State organizer for Save America's Forests. If you are interested--GIVE US A CALL--let's put your enthusiasm and know-how to work for forest-saving.
Our number at Save America's Forests is
202-544-9219.

e-mail is
info@SaveAmericasForests.org

Save America's Forests is a grassroots organization working with environmentally minded citizens, groups and businesses across America to save and restore our nation's last wild forests. If you would like to make a donation to our campaign, be assured it will be greatly appreciated, and will be used efficiently and effectively.
Click here to Donate from
a secure site-


-----