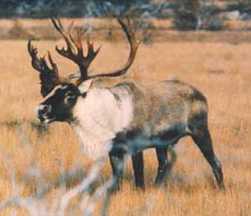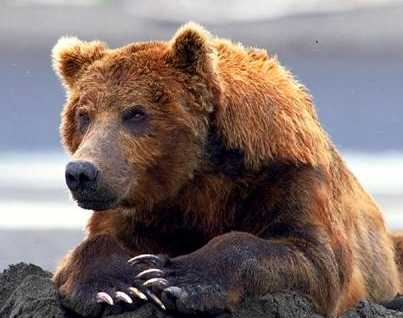 Save America's Forests Fund is a non-profit, 501-c3 educational and advocacy organization. Your contribution is tax-deductible up to the maximum extent allowed by law.

YOUR GIFT COUNTS

Save America's Forests depends upon public donations to continue our work saving the last wild forests and animals in the US, and now in South America, via our Yasuni Rainforest Campaign.

From Bears to Bats, Oaks to Redwoods, Save America's Forests Fund has been working for over a decade to save our public lands from clearcuts, and establish new laws that will restore these areas, and protect our Ancient and wild forests forever.




Making a donation through our secure server is fast and easy, and when we receive your donation, we will send you an acknowledgement in the mail for tax purposes. Click on the Give button to make a donation.

Donate
Here-

-
-Help save our national forests.
-Help Save Yasuni Rainforest in the Ecuadorian Amazon, and the Indigenous Huaorani who live there, and support our leading edge scientific research on the western Amazon. Donate today.